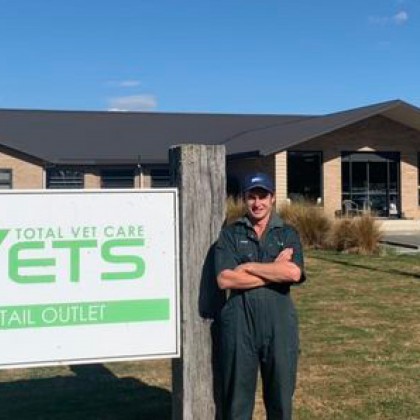 Veterinarian
Born: Dunedin

Qualifications:
Bachelor of Veterinary Science, Massey University 2022.

Areas of Interest: Lochie enjoys the mix of everything on offer at NSVets, but prefers the hands on stuff more (especially surgery and diagnostic work ups).

Who Am I? In his spare time Lochie enjoys hunting, diving, rugby, running and is hoping to also give a few other sports a nudge. He is also known to be pretty handy on the bagpipes.
Back...