Working Dog Seminars
These working dog focused seminars are filled with tips on common working dog injuries, how they happen, what to do when they do happen and a few ways to try and avoid them happening at all. Keep an eye out for the next one on our upcoming seminars page.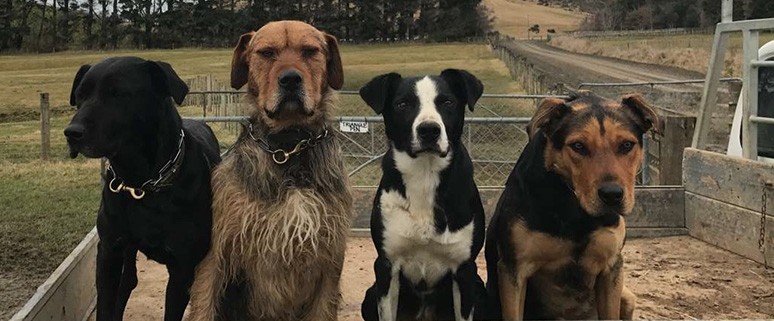 Weight Watchers
Pet obesity is a growing problem and can have significant impacts on your pet's health and wellbeing. We offer a free weight watchers programme, with weekly weigh-ins for any client attempting to get their overweight pets looking and feeling their best.
Puppy Preschool
Puppy Preschool provides a safe and fun environment for your puppy to learn important socialisation skills and basic training. Puppy Preschool sessions are subject to demand and are open to vaccinated puppies. Please contact the clinic to register your interest.