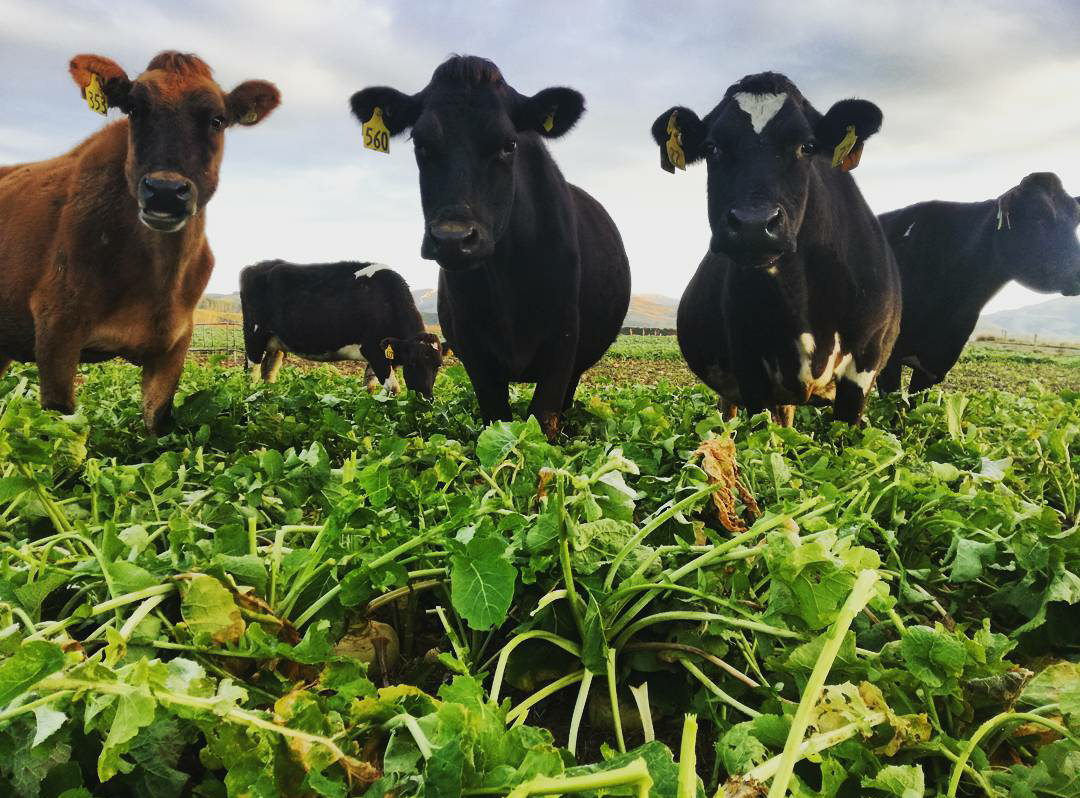 Whilst we now operate as a contract practice, we still maintain the ethos of a club practice with membership discounts available. A membership to Northern Southland Veterinary Service Inc. entitles you to special incentive discounts if paid for by the 20th of the month following purchase. The annual membership cost is $51.11 and is charged in April. The incentive discount offered on veterinary services also applies to your workers.
Membership Benefits:
15% discount on veterinary services.

40% discount on mileage.

7.5% discount on most animal remedies.

Free delivery on purchases.

We provide regular newsletters on animal health and production subjects to members and an annual report to the club.
We invite you to drop in and meet our staff and perhaps talk with us about your property and animal health requirements.