At our purpose-built clinics in Riversdale and Te Anau, we have the facilities, equipment and expertise to ensure your pet is well looked after. On top of this, our branch clinics in Lumsden and Mossburn are visited daily by a vet to maximise convenience to our more distant clients. We have vets with special interests in small animals and those with extra training in internal medicine and orthopaedic surgery.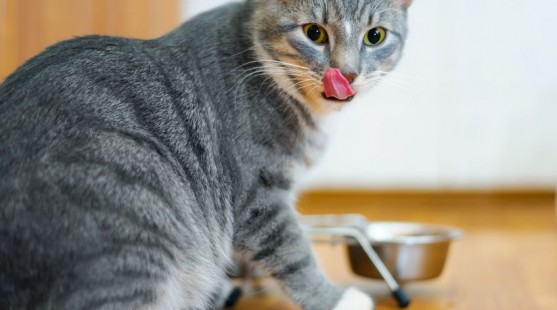 Diagnostics
Our fully equipped laboratory allows us to perform many advanced diagnostic procedures. Our in-house blood analysis machines can analyse haematology, biochemistry, thyroid function and blood clotting time (very helpful for rat bait cases). More complex diagnostic tests are referred to Gribbles Veterinary Laboratory in Mosgiel.

We also use radiology and ultrasonography with a purpose built veterinary imaging room allowing us to safely x-ray and scan patients. We have a state of the art digital x-ray allowing us to take high-quality images quickly and efficiently, minimising any stress on the patient and also allowing adjustment and magnification of images to enhance diagnostic ability.
Surgery
In our specially built sterile surgery theatre we perform many operations including orthopaedics, speys, castrations, caesareans and soft tissue surgeries. We also do procedures such as dentistry, abscesses, lacerations and ear treatments amongst others. Anaesthetic procedures are monitored closely by a dedicated nurse with the aid of blood pressure monitors, pulse oximeters and respiration monitors to ensure the safety of your pet.
Pet Grooming
Our Riversdale & Te Anau clinics offer a grooming service for animals such as cats or dogs. Our services are dependent on your animal's breed, size and temperament. As well as cleaning and clipping we are also able to help with any skin, ear or nail conditions that your animal may have, with the advantage of having vets on site for any special cases.
Hospitalisation
If your pet has to stay with us we have a comfortable and climate-controlled housing area to maximise your pet's comfort and recovery. This housing includes a separate dog house and cattery, so our patients do not become unnecessarily stressed during their stay with us. For those pets that are easily stressed we employ the aid of pheromones (Feliway & Adaptil) to help reduce their anxiety whilst in the hospital.

Physiotherapy is also offered to all of our orthopaedic patients whilst in the hospital.

Our dedicated isolation ward ensures that infectious patients are kept well away from other sick or recovering patients.
Working Dogs
We appreciate the value that working dogs have and the importance of making sure they are fit and healthy. We undertake a range of orthopaedic procedures to get your dog back to work following injury and are continually striving to get the best possible outcome for your dog. Our clinics have a range of premium diets to ensure your dog works at its best and can even deliver these to your door, free of charge. We can also arrange for on-farm dog vaccinations and have a worming programme to take the hassle out of remembering to dose your dogs.