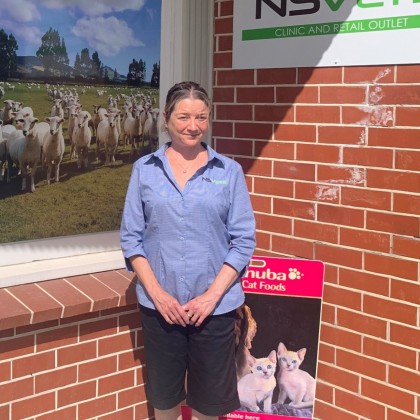 Reception / Admin
Most of our Mossburn clients will have met Alicia, after she took over running the Mossburn clinic from longstanding legend Bev back in October 2022.
Alicia grew up in the Wairarapa but has since lived throughout New Zealand, typically following her love of snowboarding in the winter and filling in the summer near a beach doing hospitality. Her love of snowboarding even took her to Canada where she ended up staying for 3.5 years. Most recently Alicia lived in Queenstown and even did a stint working on the filmset of The Hobbit!
Having moved to Mossburn permanently in 2019, Alicia is enjoying being part of this wonderful, welcoming community.
Outside of snowboarding, Alicia also enjoys going for walks, reading, swimming, heading to the beach/rivers/lakes and spending time in her garden with her cat named Coast. Alicia also enjoys riding horses, having attended pony club, gymkhanas, games and one day events from a young age.
Back...