Winter Woollies Seminar - Riversdale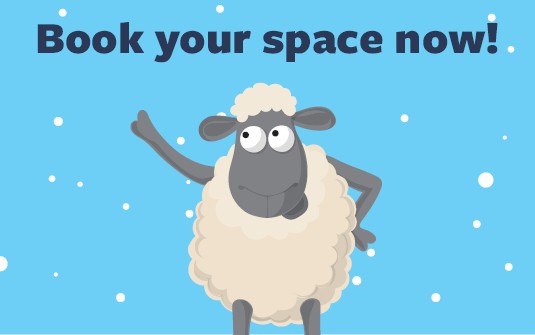 This year the Winter Woollies Seminar will cover...
Lamb Survival
- Rochelle Smith: Closing the gap between scanning percentage and lambing percentage.
Pre-lamb Update
- Andrew Cochrane: The latest on bearings, pre-lamb treatments and metabolic disease.
Soil Fertility - What's Holding You Back?
- Guest Speaker: Doug Edmeades from Agknowledge.
Afternoon tea provided, please see below for dates and times and get in touch with us to book in your spot.
When:
Thursday 12
th
August 2020, 3.00pm.
Where:
Riversdale Rugby Club
RSVP:
03 202 5636
by 10
th
August 2020 or email
jmolloy@nsvets.co.nz
Back...