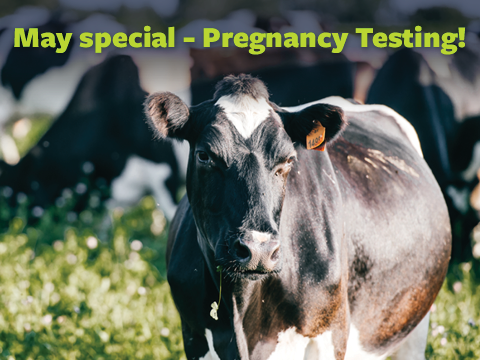 18 May 2020
May Special - Pregnancy Testing


With winter feed looking tight, and cull space difficult to secure, it is more important than ever to identify cows that have slipped and light cows requiring special treatment over winter.

During May, we are running a special offer - get your whole herd scanned. plus get herd average BCS and light cows identified by our accredited scorers - $1.30 per cow*. *conditions apply, members' price, gst excl.

Give us a call on 03 202 5636

Call NowBack...