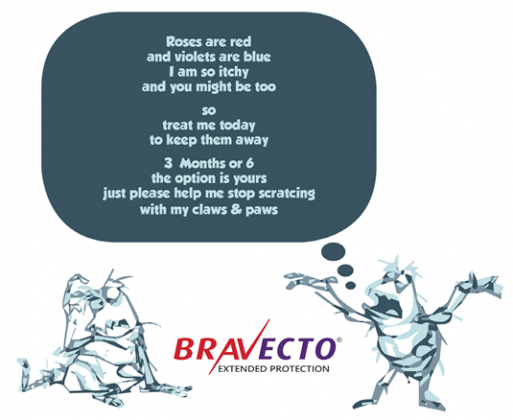 1 Nov 2021
Have you treated your pet for fleas?
November is flea month at NSVets, pop in-store to find the right treatment for your pet this month and don't forget to grab a colouring competition.

If you would like to sign up to this programme please contact the Riversdale or Te Anau clinic.

Flea Treatment Enquiry


Colouring Competition
3 x $50 Paper Plus vouchers up for grabs.

Keep the kids busy with this flea month's colouring competition. One $50 Paper Plus voucher per age group. (0-5) (5-9) (10+).

Please send your entries to:
NSVets
PO Box 65
Riversdale

or scan and email to: julie@nsvets.co.nz
or drop into any of our clinics.

Entries close 30th November and prizes are drawn 1st December.


Print Colouring Page
Back...