Body Condition Scoring Promo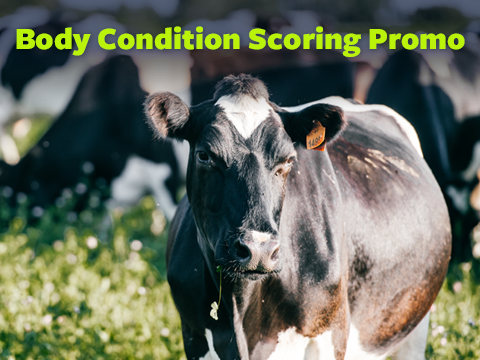 18 May 2020
May Special - Body Condition Scoring - Pre-Winter Grazing
Find out where your herd sits, and avoid conflict with graziers by getting your herd BCS prior to dry-off.

During May we're offering a special offer - Mob scoring in paddock by accredited scorers to ascertain average BCS prior to winter. $60* per herd scored, including a report. *conditions apply, members' price, gst excl.

Give us a call on 03 202 5636

Call NowBack...