August is Nutrition Month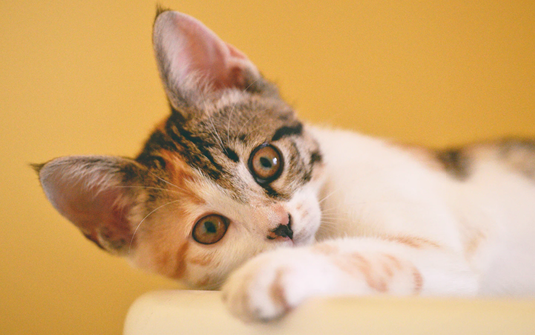 31 Jul 2020
Are your pets getting everything they need from their current diet?

Supplying your cats and dogs with a good quality diet can significantly change their quality of life. Having your furry friend on the right food can improve joint health, control weight issues, provide dental care, help with skin problems, help prevent injury/promote faster healing and provide sufficient energy to get them through the day.

If you would like more information on providing the right diet for your pet please let us know, we are happy to help. Plus don't forget to look out for information about some nutritious pet foods and other tips and giveaways on our Facebook page www.facebook.com/NsVets.
Back...