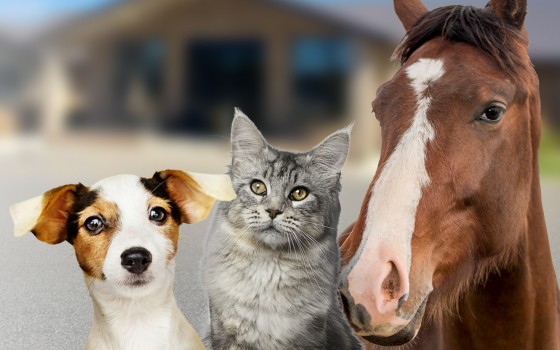 1 Jul 2020
Arthritis affects 1 in 5 dogs and 1 in 3 cats – could your pet be one of them?

July is arthritis month at NSVets! Bring your pet in for an arthritis assessment and save up to $30* off your appointment*. Arthritis results in chronic pain and we can help manage using a range of tools.
Phone the clinic to book your appointment today.
Some signs to look for –

Are they slower to get going in the morning?

Are they having trouble grooming?

Are they hesitant or reluctant to jump on to tor off things?

*Terms and conditions apply, discount will vary depending on individual requirements, see in-store for details.

We all know the cold can exaggerate sore and stiff joints… beat the winter chills with coats and bedding.
Remember your four legged buddies feel the cold too!
See in-store for our range of beds and jackets
Ask one of our staff for more details

Equine joint Health

Lameness will likely be a problem for all horse owners at some point. Watch for early signs of joint problems such as heat, swelling, or lameness. If joint issues are diagnosed and treated in their initial stages, the chance for healing is enhanced and further damage may be avoided.

A great diagnostic tool used to evaluate lameness is the flexion test. Most horse owners will be familiar with the flexion test. It involves bending all the joints in a horse's leg, holding the leg fixed in this flexed position for a period of time and then trotting the horse away. The idea is that any trouble brewing in the joints, while not causing lameness during an ordinary trot-up is identified.

Book your horse in for a flexion test at our Riversdale or Te Anau clinic any time in July for only $40*
*Terms and conditions apply - see in-store for details. Extra fees may apply.
Back...